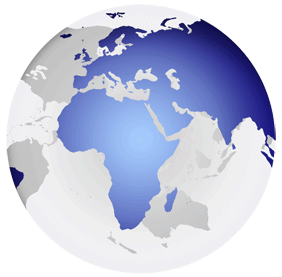 Growing

– We are here to help you manage the challenges of your organization's

growth

, development and success.
We're Driven to Make You Successful​
Clinical Supplies and Management Consulting
FOR BIOTECH AND PHARMACEUTICAL ORGANIZATIONS WORLDWIDE
Global BioPharm Solutions, LLC (GBS) assists our clients in overcoming the unique challenges of managing clinical and investigational supplies. Our mission is to aid global biotech and pharmaceutical organizations, investigational drug service (IDS) groups and investigator sites in solving their challenges and dramatically accelerate delivery, quality and timelines.
Consulting & Advisory Services
Since our inception more than 10 years ago, Global Biopharm Solutions has helped a variety of companies to avoid a myriad of pitfalls within the clinical supply chain. Our customers have seen immediate results, proving that our competency and industry expertise deliver the correct result to each unique situation.
Quality & Regulatory Gap Analysis and Solutions
We provide various solutions for the clinical aspects of R&D quality and compliance to ensure stellar levels of adherence to global regulations. Bringing your company to the highest standards of understanding, comprehension, and training on key methodologies.
Training & Educational Needs
Need clinical training, hosting internal speaking events, conferences or publishing opportunities? We can identify solutions which best meet your needs and drive you toward your goals. Our experts are ready to develop programs specifically tailored to your needs. We can ensure the highest level of training.
Clinical Supply Chain Management
IRT (Interactive Response Technology) design and support, planning and forecasting, project management, clinical supplies systems implementation and integration, global support for phase 1-4 trials, comparator drug and ancillary supplies sourcing strategies, returns and reconciliation