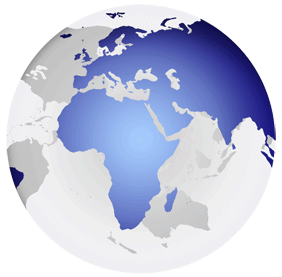 Growing

– We are here to help you manage the challenges of your organization's

growth

, development and success.
Coaching for leadership, communication and delivery, in an ever-changing drug development industry, is essential!
We all need feedback —that's how we progress.
​
Coaches, especially leadership coaches, are brought in to help
launch you to the next level: to develop your high potential into high performance, and turn your performers into superior leaders. They are here to hold you accountable to the best version of yourself.
​
Kelly Meerbott is a coach I trust and who gets the best out of people that want to take their performance to the next level. Here is some info on Kelly along with some key articles she has written.
​
She is a respected thought-leader & leadership coach to corporate executives. She is naturally empathetic and intuitive & focuses on dismantling the ego to assist humans to realize their highest potential. Kelly attributes her success to the ability to see beyond the symptoms and identify the root cause of an issue. She guides her clients through a customized change management process to improve company morale, improve productivity, achieve higher profits, streamline communications processes and eliminate politics. Kelly is a guest columnist for the Philadelphia Business Journal, Forbes, hosts a podcast called Hidden Human: The Stories Behind the Business Leader, a featured speaker for Philly Tech in Color, and one of Linkedin's top recommended professionals. Her focus is to dismantle the ego so that all humans may become fully realized in the love that they are at their core. Kelly earned a B.A. in English Literature from the College of the Holy Cross in Worcester, MA and has completed post-graduate work at the University of Pennsylvania, Princeton and Case Western Reserve University.