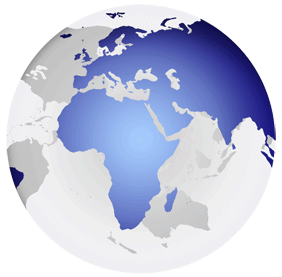 Growing

– We are here to help you manage the challenges of your organization's

growth

, development and success.
Clinical Supplies "Frameworks for the Experienced Professional" Course
This course is designed as a high-energy, interactive, comprehensive and practical Clinical Supplies training program for professionals working in the industry. Our goal is to provide up to the minute knowledge, practical experiences and exercises that cover end-to-end clinical supply chain challenges and burning platforms. Application of the course concepts will be achieved through presentations, case studies, life experiences and lively interaction between the instructors and participants.
Course Topics Include:
CTM Project Management and Risk Assessment

Adapting to and overcoming Global Cultural Differences

Navigating International Studies Module 1 (Brexit Impact, the Clinical Trial Regulation, QPs and their new responsibilities)

Navigating International Studies Module 2 (Distribution strategies, valuation, IOR, Hazardous Goods requirements & VAT)

Controlled Temperature Distribution from "-180°C" to "CRT" (Masters Level)

Agile Clinical Supply Chain Solutions (Push vs. Pull, JIT/On-Demand, Direct-to-Patient)

Comparators, auxiliary products and ancillary supplies

IRT implementation and integration in the 21stcentury

Clinical Supplies Outsourcing, contract management and effective Quality/Technical Agreements - building high-performance relationships between sponsor & vendor companies
Who Should Attend this Course:
Both seasoned and newly experienced professionals who work in Clinical Supplies and want to learn better ways to work within the clinical Supply Chain
Event Information
Registration is Not Yet Open for This
Course Dates: September 14 & 15, 2020
Registration Cost: Early Bird $1699. After February 1, 2018 cost is $1799
Location:
​