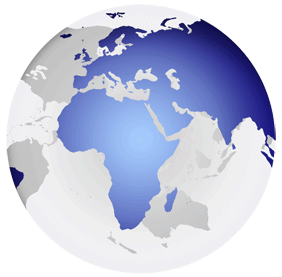 Growing

– We are here to help you manage the challenges of your organization's

growth

, development and success.
Quality and Regulatory Compliance
"Quality is everyone's responsibility."
-W. Edwards Deming
We can help you build a culture of compliance
Building the right culture can be just as important as solving individual problems. We can mentor and coach your c-suite and executives to help build a culture of support for supply chain excellence and break down silos within companies or around the world. What separates us is the storytelling. We have a myriad of examples, based on our experiences, that make for memorable content that people can relate to their own situations.
Quality oversight and audit preparedness - on or off site -
Audits

Vendor

Internal

GMP, GCP, GLP, GDP, etc.

QP
Preparation of Quality Manual, Policy, Mission, etc.
SOPs

Developments/improvements

GAP analysis

SME inputs for review and approval, & accreditation

Evaluation of current SOPs

Quality assurance review and approval....meaning we will be your Quality sign-off for SOPs etc if needed.
Monitor Manufacturing, packaging, labeling, review and approve label text & proof approvals
Batch record review/generation
Investigational product release
Risk assessment – supply chain

FMEA Failure Mode and Effects Analysis
Complaint management system/support
CAPA System Corrective Action/Preventative Action
PQMS - Pharmaceutical Quality Management System
Quality/Technical agreements
Validation – equipment validation, facility and process
Temperature control, mapping, and monitoring
Regulatory – Reduce Regulatory Risk

TMF/DMF assessment & gap analysis (Trial Master File / Drug Master File)

PAI (Pre-approval inspection) presence, readiness and response support current and post

Inspection readiness, training and coaching