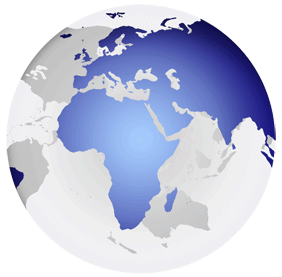 Growing

– We are here to help you manage the challenges of your organization's

growth

, development and success.
"Train people well enough so they can leave, treat them well enough so they don't want to."
Increasing clinical supply chain speed, efficiency and/or quality

Project management for clinical supplies

Instilling the mindset of "Right the first time"

Developing teamwork and operations through roles, responsibilities, and the
right metrics
Understanding Good Distribution Practices (GDP's) and how they affect logistics
and temperature control chain planning, coordination and on time delivery
Developing a comparator sourcing model that improves on time delivery

Expanded Access Program process improvement

Facility design and execution

GMP & GCP monitoring & auditing

GMP/GCP SOP and policy development

Building Quality by Design (QbD) into your systems

Improving and developing high performing vendor-sponsor partnerships

Quality agreement development and execution

Clinical and commercial supply chain quality audits, gap analysis and risk assessments with recommendations on remediation

Contamination Control
Creating a high reliability / high performing organization
through risk assessment & management
Human error prevention - "Building a quality culture"

Patient Centricity
​
​
​
Let us put together a training quote for you for either remote training or in-house training.​
Building the right culture can be just as important as solving individual problems. We have an energizing and effective approach to training that...
Our customer-focused service modules are designed to help different types of clients get the services and expertise they need at the right level...
Steve is a highly skilled professional with more than 25 years of drug, biotech, teamwork, leadership and training experience for U.S. and International...