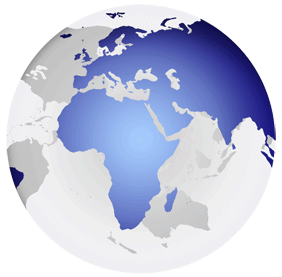 Growing

– We are here to help you manage the challenges of your organization's

growth

, development and success.
​
Training and Mentoring and Coaching: building a culture of compliance
Building the right culture can be just as important as solving individual problems. We have an energizing and effective approach to training that engages audiences and builds enthusiasm for critical quality and regulatory processes that last well beyond the actual training period. Our mentoring/coaching of c-suite executives helps to build a culture of support for supply chain excellence and break down silos within companies or across the globe. What separates us is the storytelling. We have a myriad of examples, based upon our experiences, that make for memorable content that people can relate to their own situations.
Knowledge Forums: the latest and greatest
GBS organizes and presents bi-coastal knowledge forums where we bring together thought leaders, SMEs, and industry veterans to discuss the latest real-world issues. CRISP in California and NECSO in Boston provide supply chain professionals with the latest information they need as well as an opportunity to network with peers in the industry. By providing solutions to current issues we are always at the forefront of quality and regulatory knowledge.