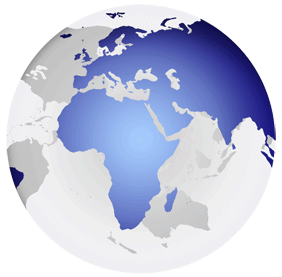 Growing

– We are here to help you manage the challenges of your organization's

growth

, development and success.
Personal Development Training​
"My hope was that organizations would start including this range of skills in their training programs - in other words, offer an adult education in social and emotional intelligence."
-Daniel Goleman
Our Corporate/Individual training courses cover the following subjects:
Leadership and management (2 hours to 4 days)
Emotionally intelligent leaders and workplaces (2-4 hours)
Leadership style flexing in the changing workplace (1-2 hours)
Communication challenges, pitfalls and solutions (1-4 hours)
Change management (2 hours to 1.5 days)
Collaboration and teamwork (1 hour to 1 day)
Global team-building, teamwork and cultural challenges (2 hours to 2 days)
Virtual teams and overcoming delays and failures due to proximity (2 hours)
Creating high performing teams (2 hours to 1 day)
Innovation and creativity in the workplace and how to foster it (2 hours to 2 days)
Motivating your people (2 hours)
Developing a winning team/workplace culture (1 to 2 hours)
Negotiation skills (1 hour to 1 day)
Interview skills (1 to 4 hours)
Project management (4 hours to 4 days)
Sales Training (2 hours to 2 days)
Managing your career (2 hours to 4 hours)
​
Building a quality culture
​
​
​
Let us put together a training quote for you for either remote training or in-house training.​
Building the right culture can be just as important as solving individual problems. We have an energizing and effective approach to training that...
Our customer-focused service modules are designed to help different types of clients get the services and expertise they need at the right level...
Steve is a highly skilled professional with more than 25 years of drug, biotech, teamwork, leadership and training experience for U.S. and International...