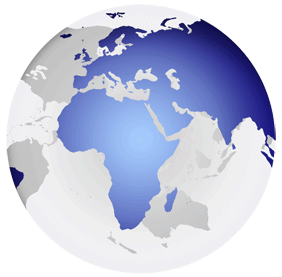 Growing

– We are here to help you manage the challenges of your organization's

growth

, development and success.
"I don't think anyone is ever writing so that you can throw it away. You're always writing it to be something. Later, you decide whether it'll ever see the light of day. But at the moment of its writing, it's always meant to be something. So, to me, there's no practicing; there's only editing and publishing or not publishing."
-Steve Martin
A Guide to Success for Technical Managers
​
Supervisory Skills for the Technical Manager: A Guide to Success focuses exclusively on the dynamics of being a technical manager such as a scientist, programmer, or engineer. An R&D environment demands modified management techniques and this book explores how to do so.
Drug Products for Clinical Trials
​
Chapter 11:
Overseas Trials with Frank Reale and Diane Mustafa
Addressing issues at the forefront of interest for the Clinical Trial Materials Professional (CTMP), this Second Edition highlights the most critical concepts related to the planning, manufacturing, packaging, labeling, distribution, reconciliation, and quality and regulatory control of clinical trial materials. It offers authoritative chapters by esteemed researchers and consultants in industry on the current and evolving state of clinical supplies operations. Tracking emerging trends and the development of new technologies, this Second Edition helps the CTMP operate effectively in the international sphere and reviews regulatory processes for drug approvals in the United States and Europe.