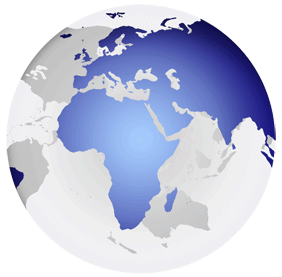 Growing

– We are here to help you manage the challenges of your organization's

growth

, development and success.
As an experienced partner, you get the proven expertise, depth, and breadth that comes from a large network of clinical trial specialists. Our insight enables us to help clearly and rapidly diagnose challenges and issues that are often interrelated and costly to your business. We will work with you to develop a clear action-plan that addresses the root causes of operational issues that undermine your business's potential.
In addition, in a rapidly shifting marketplace characterized by frequent mergers and acquisitions, we can also assist with helping ensure a seamless integration of new clinical supplies units and teams. We are experts in change management and team-building, and will work with you to help maximize your team's capabilities and supply chain network.
Some of our areas of consulting expertise are:
Technical – IRT, ERP systems, Integration of Systems to include planning and forecasting
Clinical Supplies Project Management, Man in the plant, Manager/Coordinator
Project Management (Clinical Supplies, Clinical Development, Quality System Implementation)
Clinical supply plan preparation
Clinical supplies packaging, labeling, assembly, storage, distribution, returns and reconciliation: Returns, reconciliation and destruction
Process and material flow-charting / diagrams
Risk analysis, process efficiency and gap analysis
Qualification of analytical labs
Stability Program management and auditing
​​
Leadership and management assessment, coaching & mentoring
Our customer-focused service modules are designed to help different types of clients get the services and expertise they need at the right level.
Whether you are just starting out and need basic training on GMPs, GDPs and GCPs, or you require ongoing support and oversight...
Bring us in when…
An IDS audit has ended with multiple findings​​

Your IDS performance must meet new expectations...
As a veteran owned business we support government agencies and institutions to assist them with consulting and training in many different areas of R&D. We have done work with the NIH and...