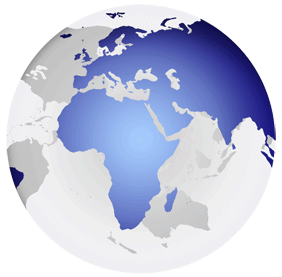 Growing

– We are here to help you manage the challenges of your organization's

growth

, development and success.
ABOUT NECSO:
NECSO, the New England Clinical Supplies Organization meeting is a day long forum for folks to learn the latest clinical supplies information in order to increase their value to their organizations. We will provide up to the minute clinical supplies information and a forum for networking to increase connectivity in the New England area.
​
NECSO Steering Committee
Caitlin Bowne, Alkermes
Christine Riches, GBS, Director of Operations
Graig Daley, Citation Healthcare Labels
Hillary Ferrer, Formerly at Syros Pharmaceuticals
Paul Skerker, Foghorn Therapeutics
Steve Jacobs, Global BioPharm Solutions (GBS)
To see the latest info for the NECSO meeting, please click the image below